Our Personal Training Program Will Help You Achieve Your Goals!
The Personal Training at Revolution Training System is designed to meet the needs of our large and varied community - but when it comes to achieving specific goals, nothing beats private coaching.
In our safe and personalized setting, our elite trainers will provide in-depth instruction which focuses on your goals. we cut through the fitness clutter so you don't have to and deliver a results-driven program that will leave you feeling and looking better than ever!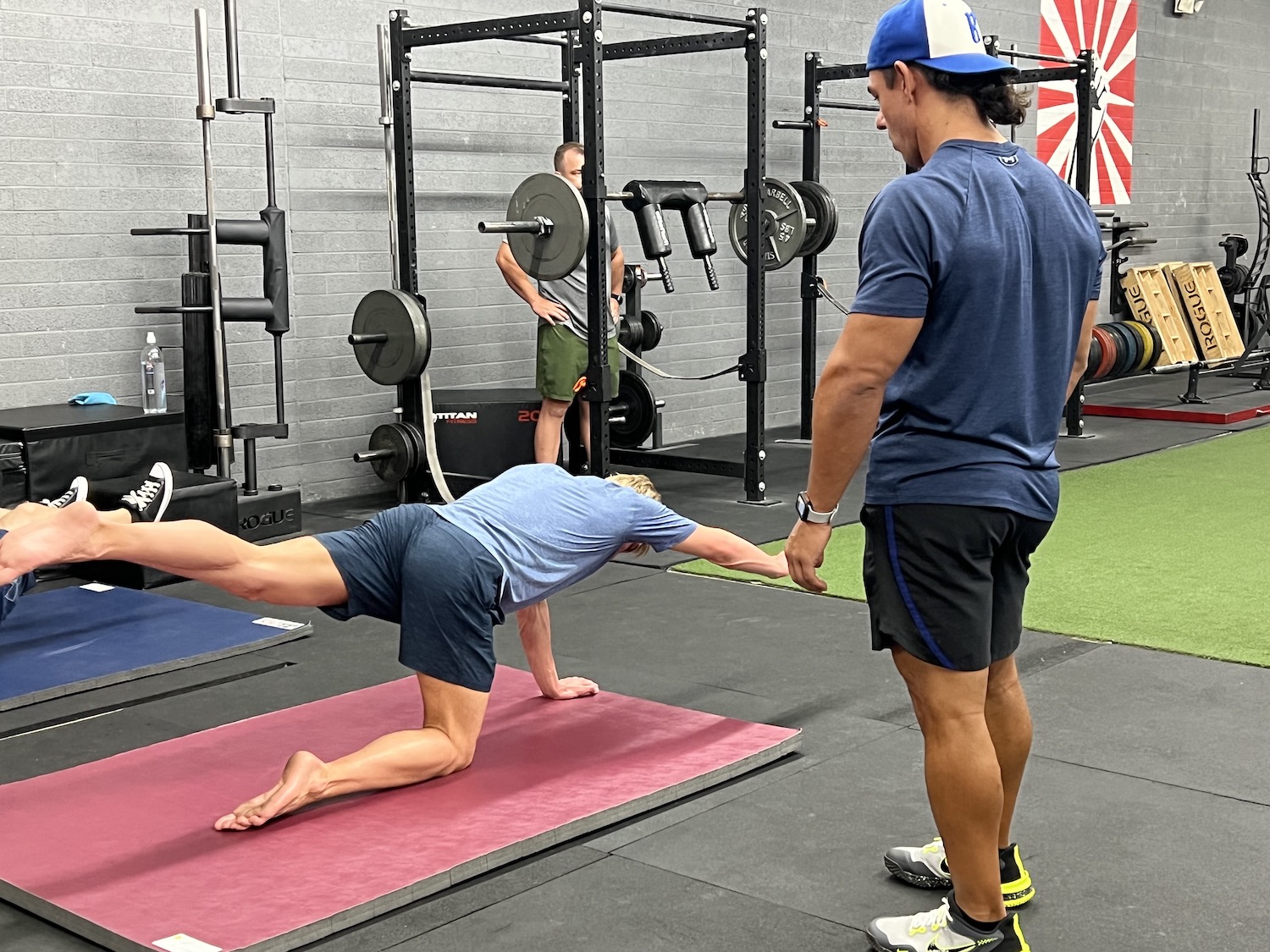 Get Personal Attention & Effective Fitness Instruction At Revolution Training System in Tempe!
We know getting in shape can be difficult. Personal Training is hands down the most effective way to lose weight, gain muscle, and improve your overall health. At Revolution Trainin System, we serve as your accountability partner as well as your Personal Trainer. We aim to provide a tailored workout to help you reach your fitness goals.
All experience and fitness levels are welcome and encouraged to enroll. Our Personal Trainers are accustomed to working with clients from all walks of life. So, if you are looking to lose a few pounds, gain more strength, or just fit into those skinny jeans, Revolution Training System's Personal training in Tempe can help you! Below are just a few of the benefits you'll see when you come and train with us:
Weight loss
Improved body movement and awareness
Decreased stress levels
Increases in focus, energy and concentration
And so much more!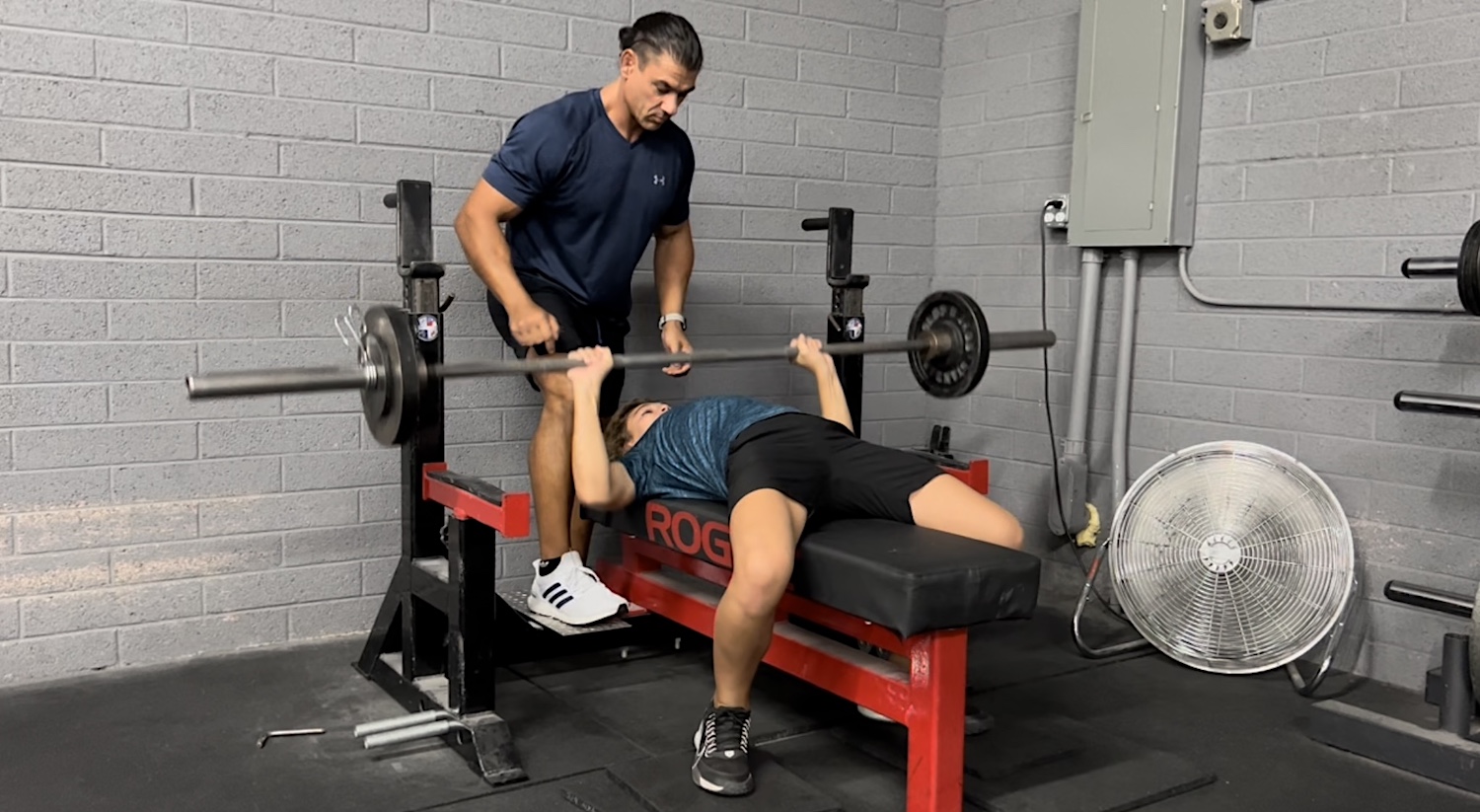 Get Started Today!
Getting on the path to the body you want is one phone call away, we will take care of the rest.
Just fill out the short form on the side of this page and we'll give you all the information you need to get on the path to a healthy, fit, new you!